What is Excel: The Ultimate Tool for Data Analysis and Business Management
Introduction
In today's fast-paced business world, the ability to effectively analyze data and manage information is crucial for success. One tool that has become indispensable in this regard is Microsoft Excel. Excel is a powerful spreadsheet program that offers a wide range of features and functionalities, making it one of the most popular software applications for businesses of all sizes. What is Excel: The Ultimate Tool for Data Analysis and Business Management
Whether you are a data analyst, a business owner, or an aspiring professional, Excel can greatly enhance your productivity and decision-making capabilities. In this blog post, we will explore some of the key uses, advantages, and career opportunities associated with Excel.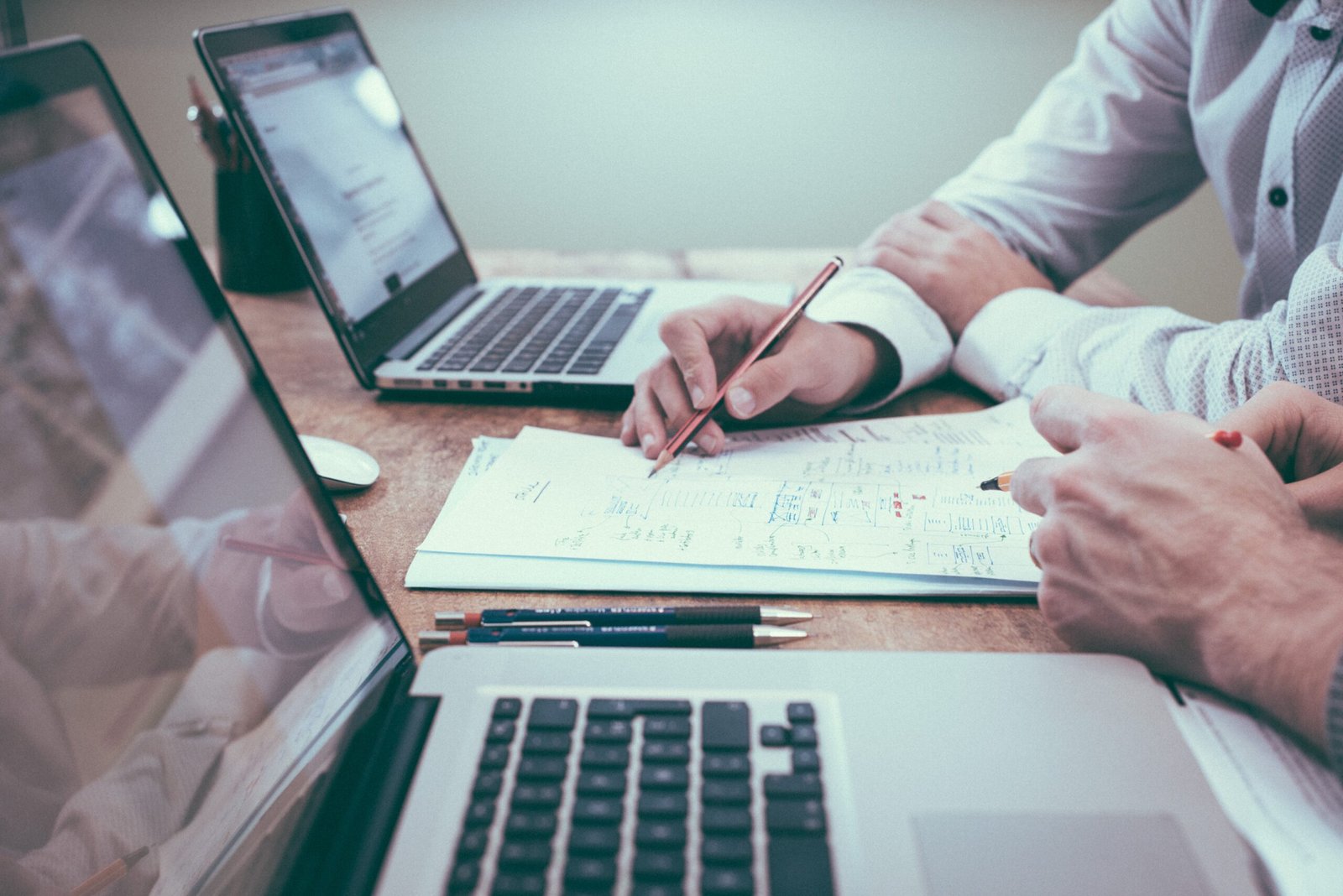 Uses of Excel
Excel offers a multitude of uses across various industries and job functions. Here are a few examples:
Data Analysis: Excel allows you to analyze large datasets, perform complex calculations, and create visually appealing charts and graphs. It is the go-to tool for data analysts and researchers. What is Excel: The Ultimate Tool for Data Analysis and Business Management
Financial Management: Excel is widely used for budgeting, forecasting, and financial modeling. It enables businesses to track expenses, manage investments, and make informed financial decisions.
Project Management: Excel can be used to create project plans, track tasks, and monitor progress. It is a valuable tool for project managers to stay organized and ensure successful project completion.
Advantages of Excel
Excel offers numerous advantages that make it an indispensable tool in the business world:
User-Friendly Interface: Excel has a familiar and intuitive interface, making it easy for users to navigate and perform tasks without extensive training.
Flexibility and Customization: Excel allows users to customize spreadsheets according to their specific needs. From formulas and functions to formatting and conditional formatting, Excel offers endless possibilities for customization.
Data Visualization: Excel provides powerful tools for visualizing data. Users can create eye-catching charts and graphs that convey information effectively and aid in decision-making.
Career Opportunities with Excel
Proficiency in Excel can open up a world of career opportunities. Here are a few roles where Excel skills are highly valued:
Data Analyst: Data analysts use Excel to clean and analyze data, generate insights, and create reports. This role is in high demand across industries.
Financial Analyst: Financial analysts utilize Excel for financial modeling, forecasting, and conducting financial analysis. Strong Excel skills are a must for this role.
Operations Manager: Operations managers rely on Excel to track key performance indicators, manage inventory, and optimize business processes. What is Excel: The Ultimate Tool for Data Analysis and Business Management
Excel is not only a valuable tool for individuals in these roles but can also be a differentiating factor when seeking new job opportunities or career growth.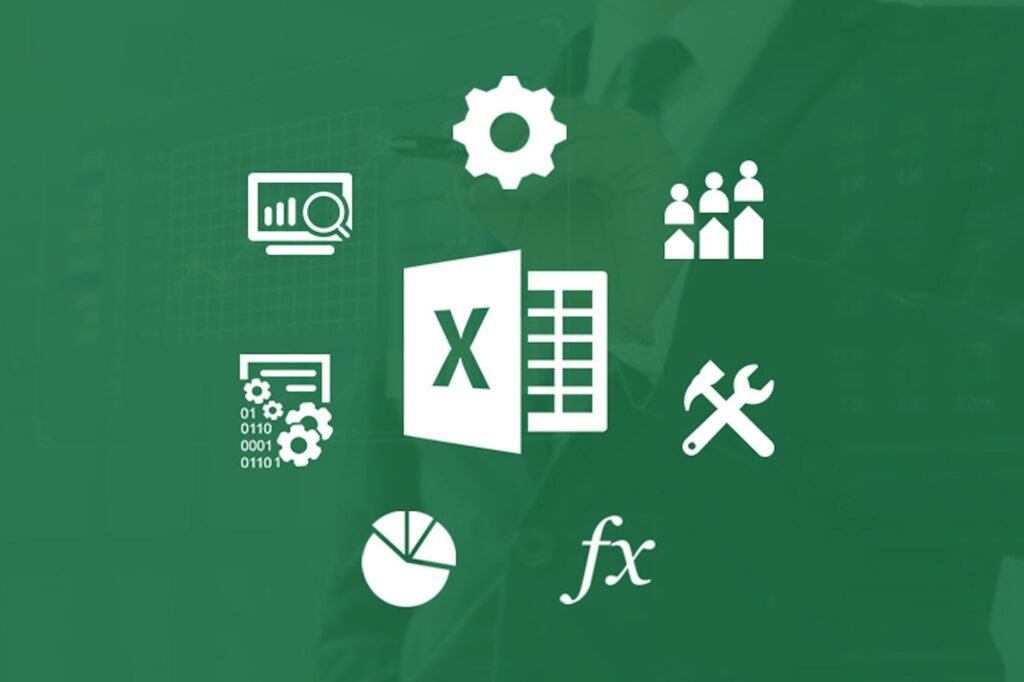 Conclusion
In conclusion, Excel is an essential tool for data analysis and business management. Its versatility, user-friendliness, and powerful features make it a must-have for professionals across industries. Whether you are a seasoned data analyst or just starting your career, investing time in mastering Excel can greatly enhance your productivity and open up exciting career opportunities. What is Excel: The Ultimate Tool for Data Analysis and Business Management
Important Link
Visit at – https://www.corelclass.com
Read Also it – https://msexcelclass.com/
Also, Read- Tally Course Fees, Duration, Scope, Syllabus, Admission, Institutes
Also Read – CCC Course Fees, Syllabus, Duration, Scope, Jobs, and Institute
Important Link – DFA Course Fees, Syllabus, Duration, Scope, Jobs, and Institute
Visit – https://mswordclass.com/
External Link